We are all about helping our clients establish online brands. Our Website Designing Team works closely with Digital Marketing Experts to build a Search Engine Friendly web platform that generate leads.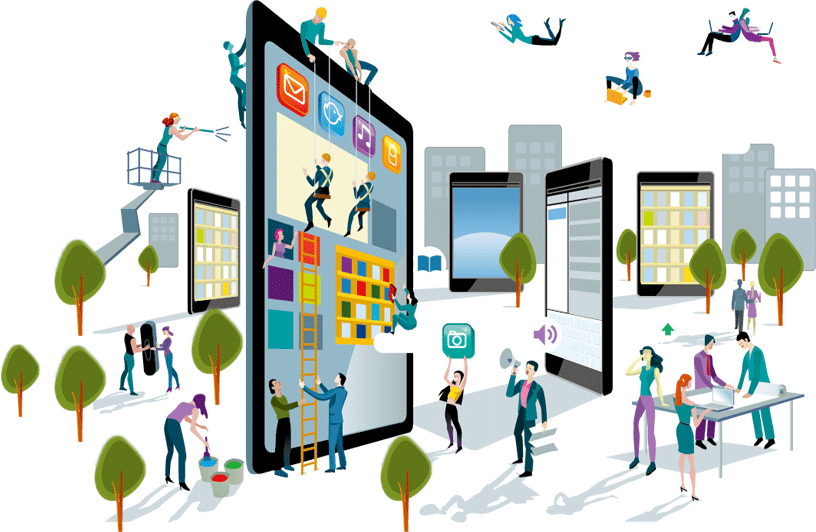 Industries We Serve
IT/Technology
Here complete definition will be provided about how technology driven companies are getting benefit.
Healthcare & Lifesciences
We offer innovative and end-to-end integrated solutions for healthcare providers.
Energy & Utilities
The energy industry is the totality of all of the industries involved in the production and sale.
Banking & Finance
Our industry expertise and business solution capabilities are both deep and broad in financial services.
Telecom
We are illustrating that how telecom companies are getting benefit from global services.
Government & Education
Government Education and Training is responsible for national programs that help in education and research.
What Clients Say
"Good experience"
One of the best working atmosphere and very good diversity. Best company to work in Panipat
Home Select
Hiritik Shah , Head
"More opportunities, No favoritism"
More opportunities, No favoritism is there , job security is fine ,Good management, Good appraisals without any brassiness.
"Great learning experience"
Good Environment to work in and co-operative management. i like the work culture and the diversity.
When we decided to create our website, our vision was to bring to life a website that didn't look like a website. They took our vision and made it come to life. Wise Business Technologies is with no doubt the best design company I ever worked with. I will come back again.
Ashok Kumar
CO, Bajaj In House
Working from India with Wise Business Technologies was a pleasure. The turn around time was fast and on time. Their communication was professional and courteous. Our foundation members enjoyed the conference calls and the final product was beyond our expectations.
Elegance Home Fashion
Sumit, CO