Wise Business Technologies makes technology and information work for business.
Everyday retailers use our products to grow, protect, and simplify their businesses.
Our tools will enable you to attract and keep customers.
When you're ready to grow…
We study markets, trends, and emerging best practices, in every industry and region, locally and globally.
We are united by a strong set of values, focused on client impact.
The quality of our people is the cornerstone of our ability to serve our clients. For this reason, we invest tremendous resources in identifying exceptional people, developing their skills, and creating an environment that fosters their growth as leaders.
We help make change happen.
Our insights, tools and hands-on support help clients achieve their biggest goals.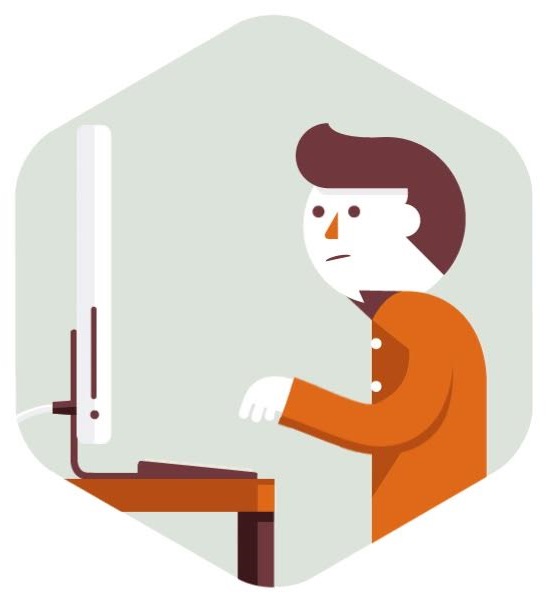 Honesty
This guiding principle helped us in building long-term relationships with our customers and partners across the globe.
Technical Skills
Our team is proficient in the core technology we support. We actively participate in industry conferences to bring refined cutting edge solutions to meet client needs.
Commitment
We understand that the success of the business fundamentally depends on the people in it. We put people first and do not rest until our clients are successful.
Originality
Our team believes in original content and designs. We thus do development and content writing ourselves rather than copying the content from existing websites.
Press And Media
"Its My Show!"- Anish Gupta a 21yr old Entrepreneur, Consultant and Digital Marketer
Time waits for none and I am the one who never waited for the perfect time to come. Thus I just thought of trying everything little earlier. To do something different is everyone's dream and for me it was always a challenge to discover everything I did.